Certified Courses
All of our courses are available to take anywhere in the world online, whether you want to become a doula, birth attendant or are interested in one of the many workshops we offer, there is something for everyone.
Doula Course
Online Homestudy Course
One of our most popular courses if you are wanting to become a professional birth worker.
This is a certified course which provides exceptional pregnancy, birth & post natal education.
This is an extensive course which explores topics such as;
Medical Ethics
Signs of labour
Birth physiology
Induction of labour
How birth is sabotaged within the system
How to support your clients
Vaccines
Medical freedom
Intervention
Self development
One Year Birth Attendant Course
52 module course over one year
Starts 15th September 2023
A one year birth attendant course that teaches a holistic, non-clinical approach to childbirth. Our goal is to change the face of birth around the world by educating our course candidates in ancient birth wisdom, alternative therapies, evidence-based childbirth education, marketing, SEO, and self-employment skills.
Learn the art of traditional birth attendance on this certified course. Gain the skills and knowledge to support natural physiological birth.
Learn how to adapt these skills in today's society.
Empower women and families to take control of their birth journeys.
"Peace on earth, begins with birth!"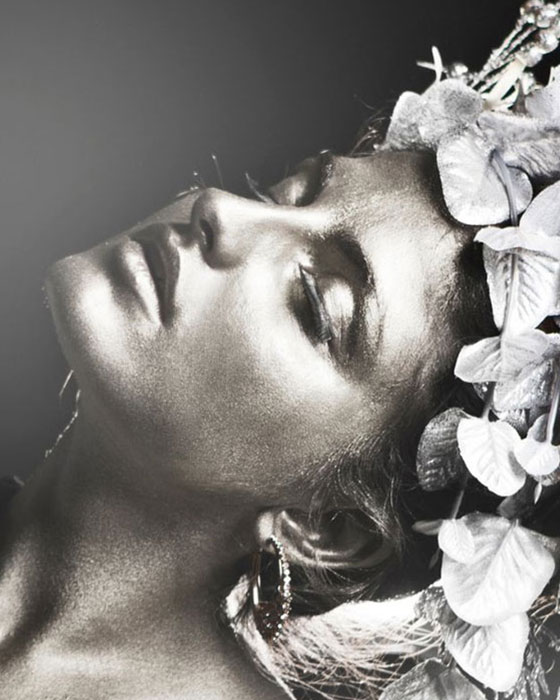 Childbirth Companion & Advocacy Certified Course
Online Remote Course
Get instant access to this home study
As a certified birth companion, you will provide non-medical support throughout pregnancy and birth, attending women in labour as a natural birth practitioner. Many women want to train to become a midwife but soon learn that the original meaning of midwife 'with woman' simply means 'with system'. Our ethos is woman centred care. Our courses teach normal, physiological birth, not clinical practice.
Our course is designed for those who value personal self-development and want to give women continuity of care throughout their pregnancy and birth. Unlike other courses, our curriculum includes traditional birth education and specialised training in human rights, self-employment tips and tricks, and financial literacy from the 'Money Is Love' model.
Daddy Doula Workshop
Online Workshop
Embark on a transformative journey to deeply connect with and support the mother of your child during one of the most pivotal experiences of her life – childbirth. As you uncover the nuances of the birthing process, you'll be prepared to stand as a pillar of strength and understanding.
All day workshop – 5 hours
5 modules
Friday 27th October 10 – 3 (UK Time)
Online – zoom
The workshop will be recorded – 3 month access to content
PDF handouts
Further study resources
£179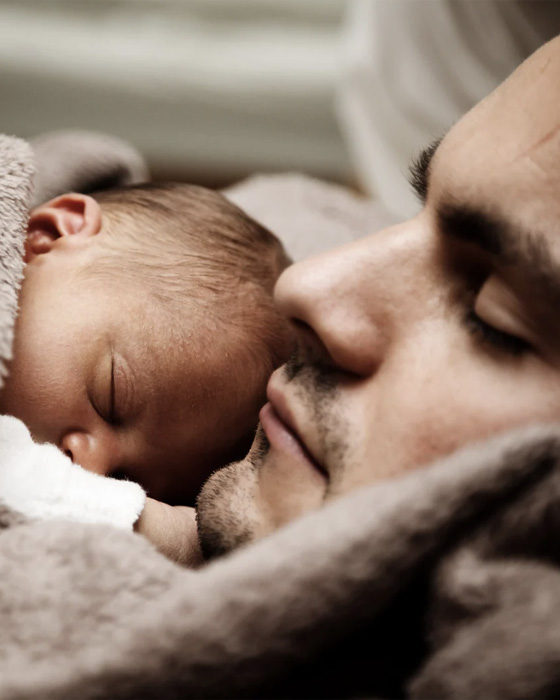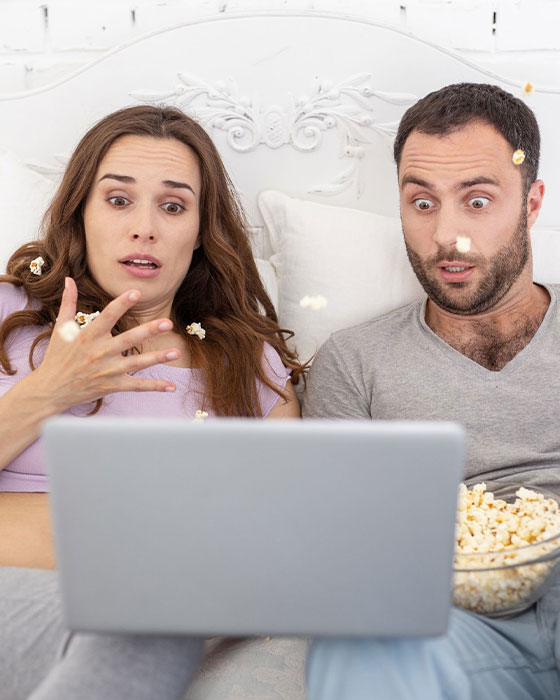 Navigate the system workshop
18 Module course
More and more women are being referred to social services for their birth choices. This can leave them feeling anxious, scared with no understanding of their rights or what to do next.This course will give you tools to navigate a very complicated system. Be it for yourself or your client if you are a birth worker.
Some key points:
Understand the law
Medical ethics
What is mental capacity?
Social services
How to complain
The NHS Constitution
Childbirth Preparation Masterclass
Online Remote Course
Get instant access to this home study
Our online distance learning antenatal course is truly one of a kind. Unlike many traditional courses that focus on medical interventions and hospital procedures, we strive to prepare expectant parents for an empowered birth.
We understand that childbirth can be an overwhelming experience, and that's why we believe in providing evidence-based information and a holistic approach to understanding the process.
Our course equips you with the knowledge and tools needed to take control of your birth and make informed decisions. We believe that every birth is unique, and our course is designed to help you embrace that individuality, rather than conforming to a one-size-fits-all approach.
Join us to learn how to navigate the medical system with confidence, and achieve the birth experience you truly deserve.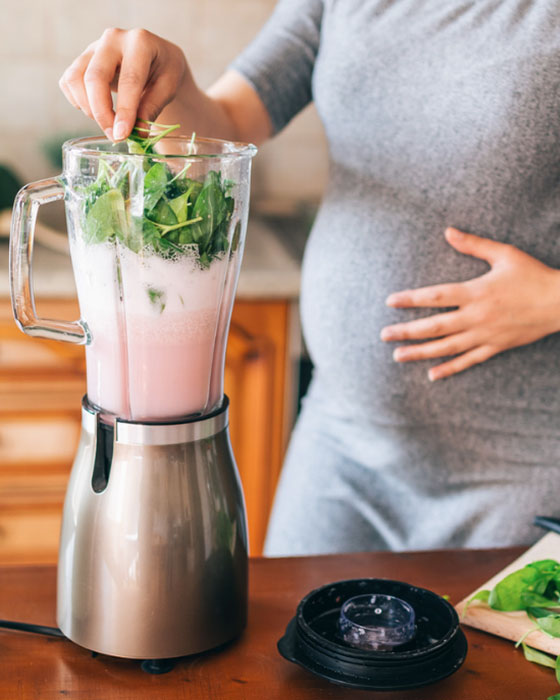 "I absolutely loved this course! I have been an antenatal teacher since 2015 so I already know quite a bit about birth but this course was so insightful and inspiring. It's not just a "course" it makes you look deeply within and assess many areas of your life so that you can be the best support to your clients. This is an inspiring journey of the mind, body and soul!"
"10/10 would recommend Nickita's spiritual doula course!!!
The doula course was packed with loads of amazing information. Lots of useful resources to look at as well. It was engaging and the group had a nice amount of people in. Would recommend!!"
Still have questions?
Get in touch